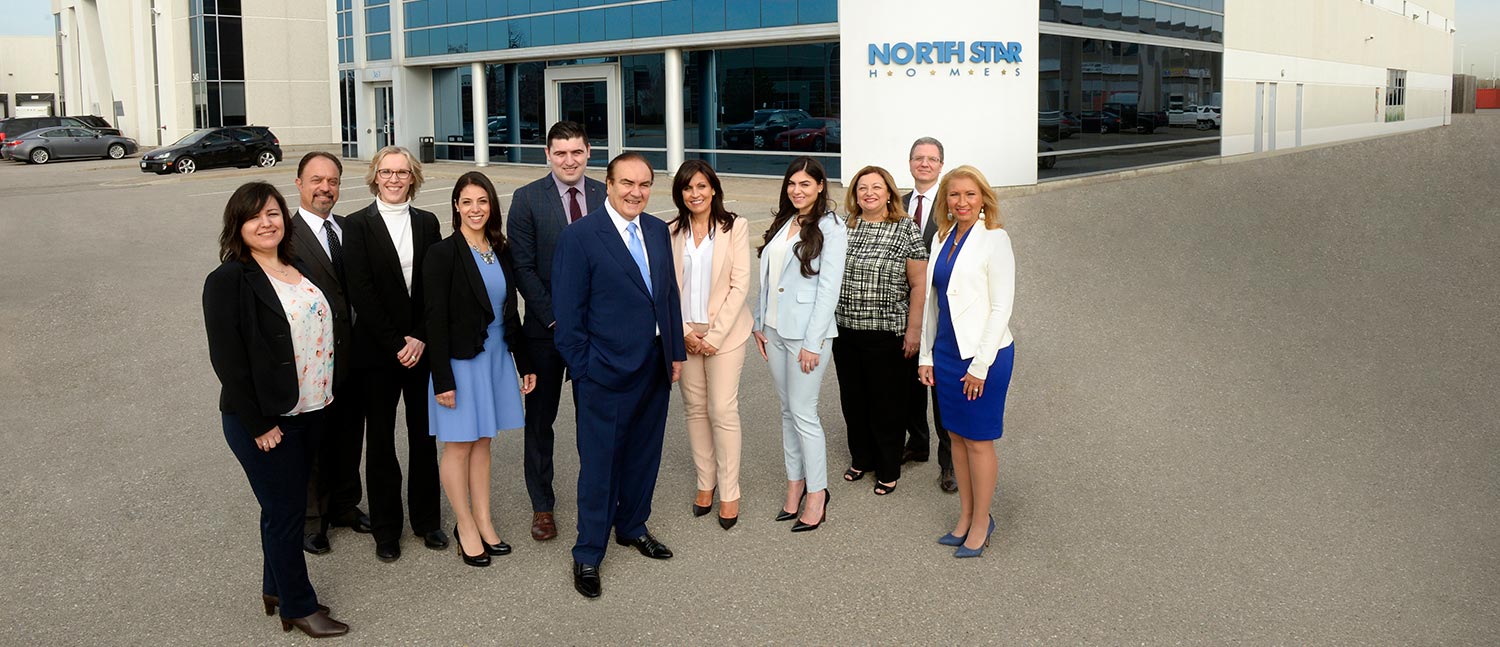 Your trusted NORTH STAR HOMES TEAM
About
US
"The most important part of any company is its customers. We can have no better recommendation than that of a satisfied homeowner and it is a source of pride for everyone in our organization that we have earned such a high reputation from families who have chosen a North Star community."
Frank Dodaro, President and Founder of North Star Homes
North Star Homes demands the highest level of excellence from its team. From the craftsmen who make it all happen to the after‑sales support, and everyone in between, each and every member of the North Star Homes Team is capable of making a difference. And they do. At every stage of the buying process the North Star Homes' team delivers on a promise of an expertly built home which people can afford in a community they love.
Your trusted
TEAM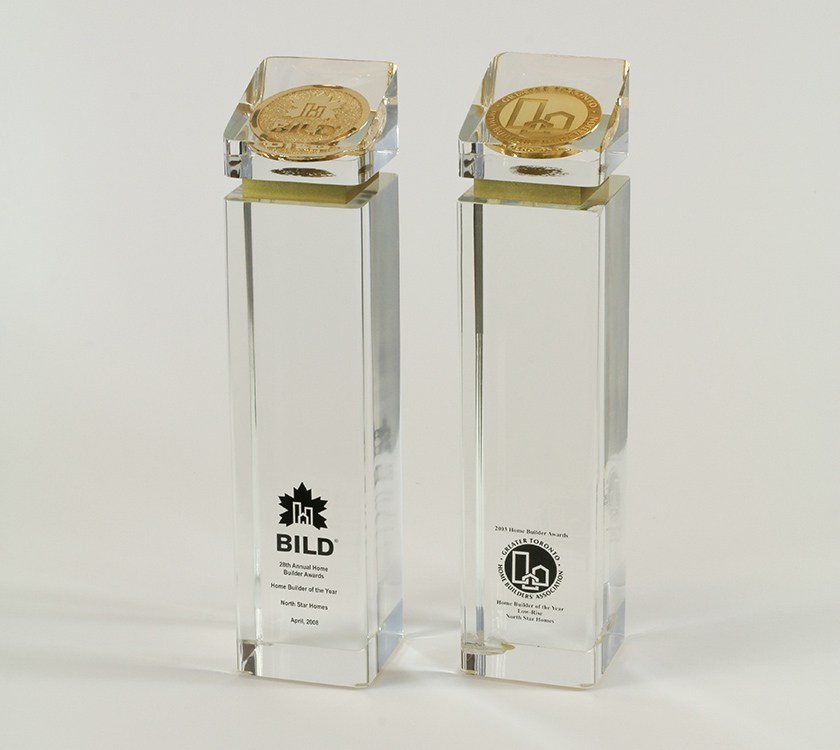 We are proud to have received the Home Builder of the Year Award not just once, but twice. To all those who have placed their trust in North Star Homes over the years, we say thank you. We're more committed now than ever to keeping your trust with our continued excellence in building. One home at a time.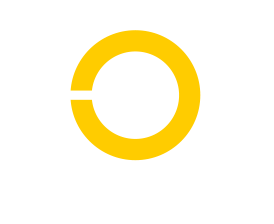 Our
MISSION
To uphold and continually foster our reputation for craftsmanship and care and for being the new homebuilder that gets it right the first time. Each and every time.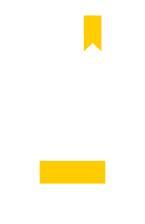 Award-winning
BUILDER
To maintain our position as one of the industry's preeminent builders by continuing to innovate and perfect the processes that result in a better built home.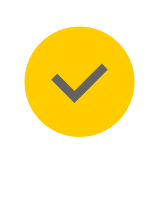 Our
VISION
To continue to treat our new home buyers the way we would like to be treated, and deal with our staff and suppliers with on-going respect, honour, and loyalty.
Our
HISTORY
BUILDING TRUST SINCE 1990
In a sea of mediocrity, North Star Homes stands tall as a beacon of quality for new home buyers in communities across the GTA and beyond. From Barrie to Brampton, Milton to Bowmanville, Markham, Richmond Hill, North York and beyond, more and more people are finding themselves satisfied in their North Star Home.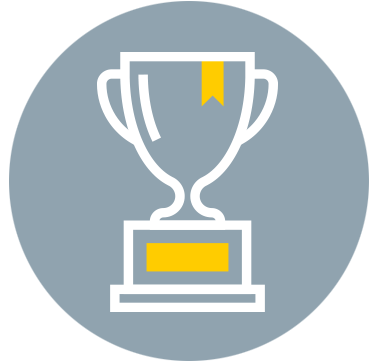 Award‑winning quality
YOU CAN COUNT ON
Dating all the way back to 1976, Frank Dodaro knew new home buyers wanted a higher standard of quality. And, armed with his in-depth knowledge of construction techniques, residential architectural design and customer satisfaction, he sought to fill that need with the founding of North Star Homes in 1990. From there he assembled a passionate team that believed in these ideals.
"Working with craftsmen, trades and a hardworking staff who are dedicated to the homeowner, is what makes North Star special." says Frank Dodaro with pride. "Builders must understand what buyers are looking for and deliver a high-quality home at a good price."
As a result of this passion, North Star Homes has been awarded the prestigious Home Builder of the Year honour by the Building Industry and Land Development Association (BILD) twice. It's the industry benchmark for excellence and customer satisfaction in the home building industry and winning twice is a formidable distinction indeed.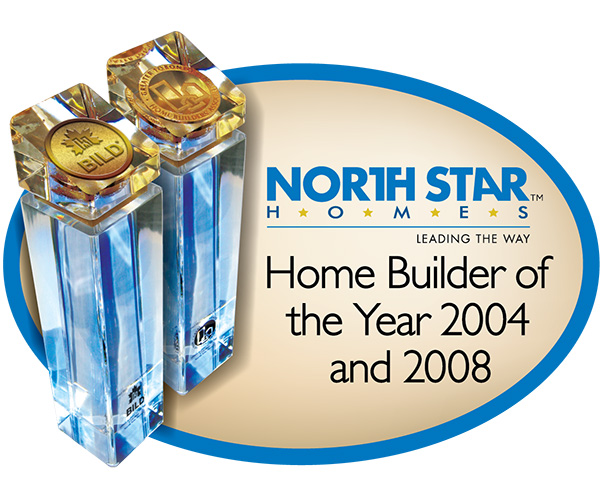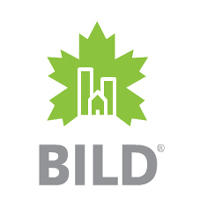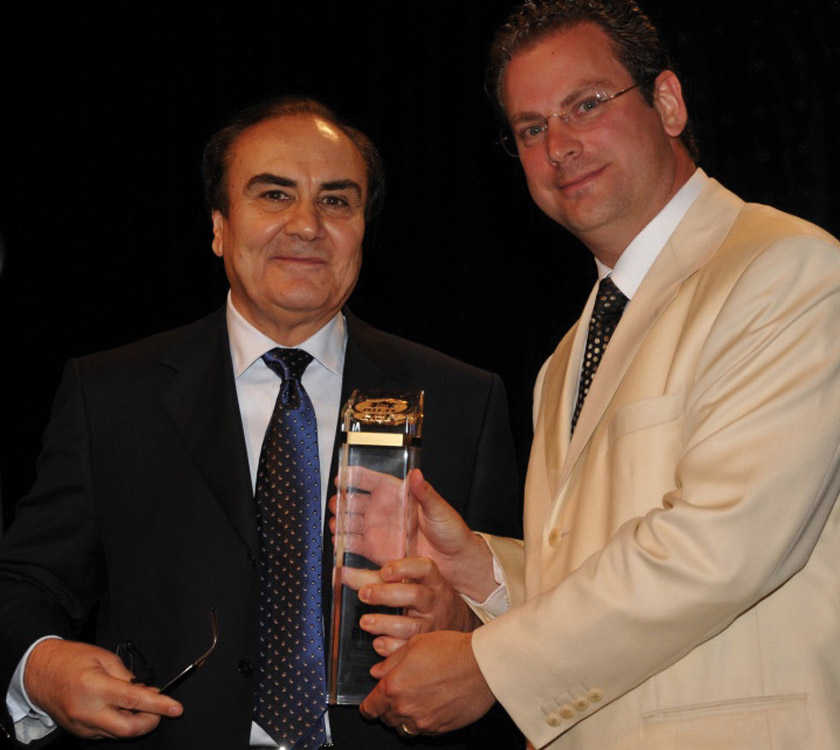 © North Star Homes | Privacy Policy. All rights reserved. *Prices, terms, and specifications are subject to change without notice. Renderings are artist's concept only. E.& O.E.